Wholesale Pricing- No Account Needed!
The more you buy, the more you save!
Sales and Customer Service Available from 9AM-4PM CST M-F
1-844-526-8853  
We Have What You Need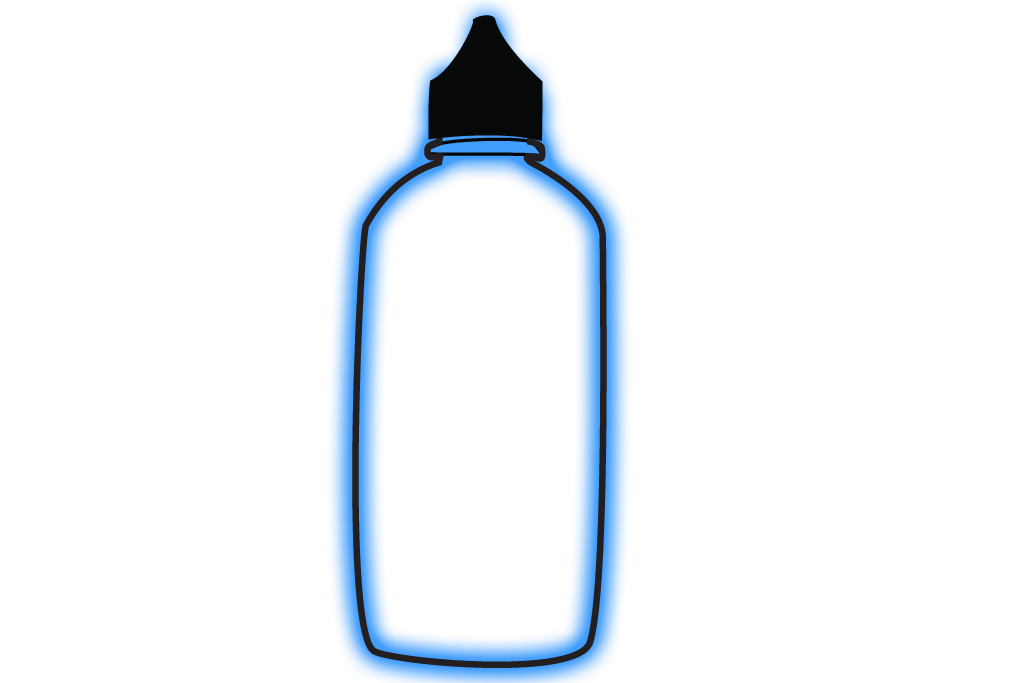 E-Liquid Certified Bottles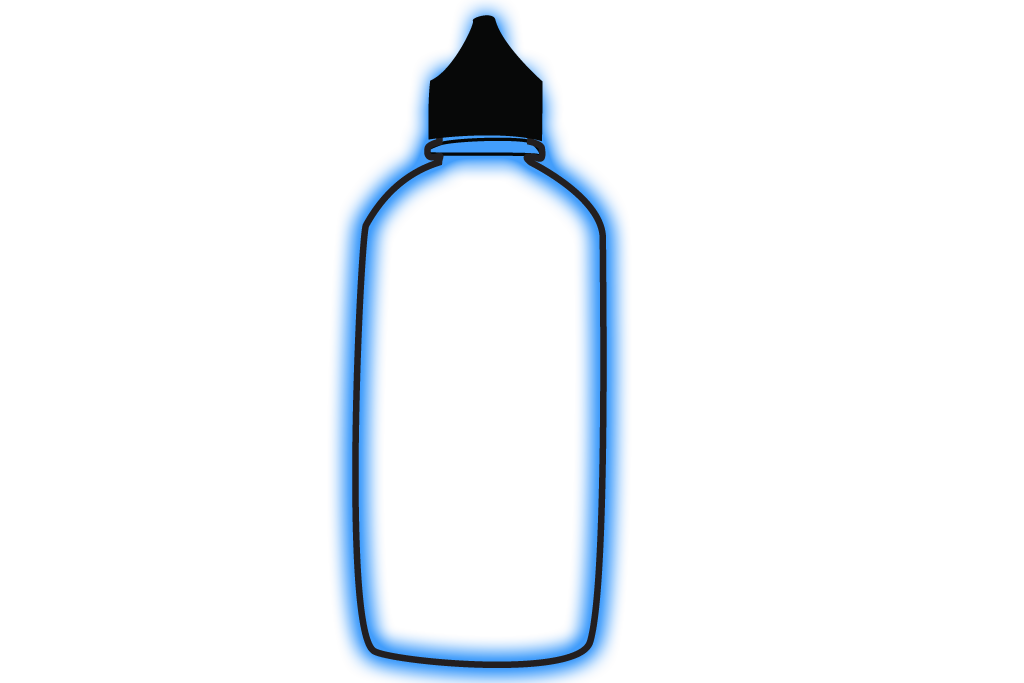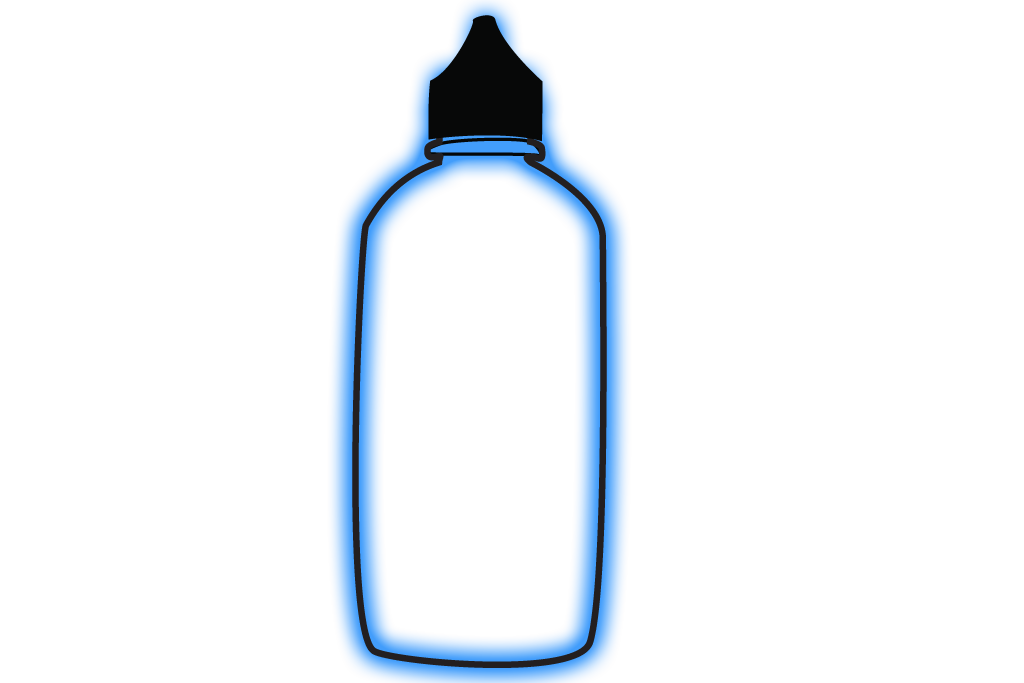 CLICK TO SHOP ALL PRODUCTS
Check Out THE New E-Liquid Bottle
Everyone's talking about..
*Find it in our E-Liquid Plastic Bottles and Plastic Bottles Sections*
CUSTOMER TESTIMONIALS
Send Us Your Comments and Check Back Soon!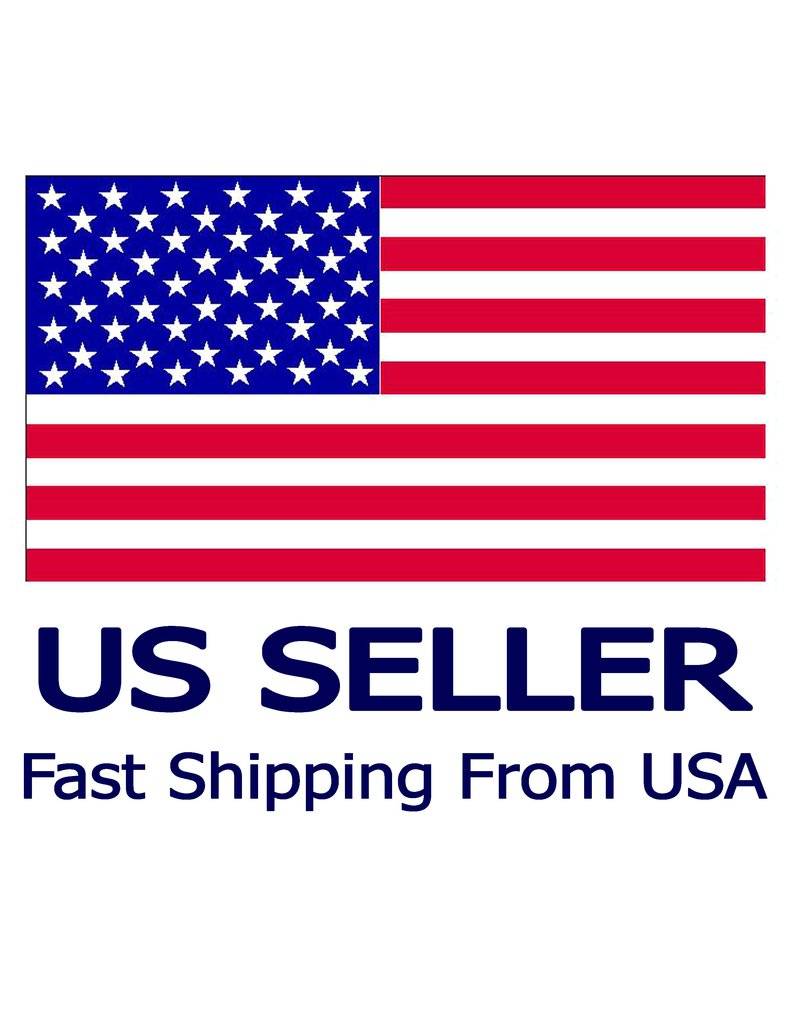 Call 844-526-8853 Or Email Dropperbottles@gmail.com for large orders, Questions, Or Customer Service